A biotech startup has managed to 3-D print fake rhino horns that carry the same genetic fingerprint as the actual horn. The company plans to flood Chinese rhino horn market at one-eighth of the price of the original, undercutting the price poachers can get and forcing them out eventually.
Pembient, based in San Francisco uses keratin - a type of fibrous protein - and rhino DNA to produce a dried powder which is then 3D printed into synthetic rhino horns which is genetically and spectrographically similar to original rhino horns.The company plans to release a beer brewed with the synthetic horn later this year in the Chinese market.
Twitter has forced 30 websites that archive politician's deleted tweets to shut down, removing an effective tool to keep politicians honest
Twitter has shut down a network of sites dedicated to archiving deleted tweets from politicians around the world. The sites - collectively known as Politwoops - were overseen by the Open State Foundation (OSF), which reported that Twitter suspended their API access on Friday, August 21st.
The police officer who leaked the footage of the surfers paradise police brutality, where the victims blood was washed away by officers, has been criminally charged for bringing it to the publics view. Officers who did the bashing get nothing.
With incidents of police shootings and brutality on the rise, one might expect police officers who draw attention to instances of police misconduct to be praised for their honesty and integrity. But a Gold Coast police officer was stood down from his job and charged with a criminal offence for doing just that.
Paris shooting survivor suing French media for giving away his location while he hid from shooters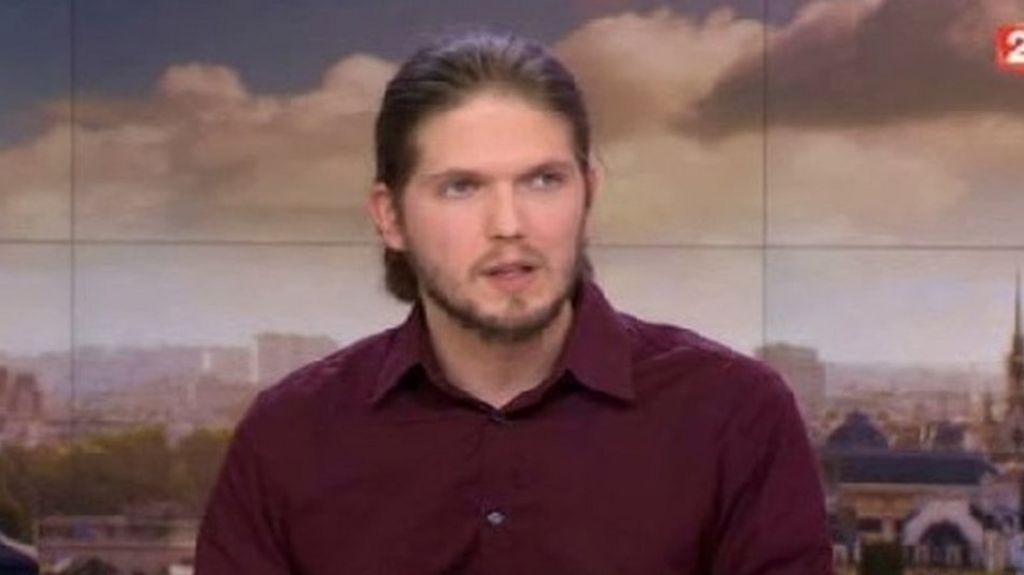 A man who hid from the Charlie Hebdo gunmen is suing French media who revealed his whereabouts. Lilian Lepere stayed under a sink for eight hours after the gunmen began a siege at the printing shop in which he worked in a Paris suburb in January.
Hundreds of thousands of leaked emails reveal massively widespread corruption in global oil industry
A massive leak of confidential documents has for the first time exposed the true extent of corruption within the oil industry, implicating dozens of leading companies, bureaucrats and politicians in a sophisticated global web of bribery and graft.
ISIS beheads 81-year-old pioneer archaeologist and foremost scholar on ancient Syria. Held captive for 1 month, he refused to tell ISIS the location of the treasures of Palmyra unto death.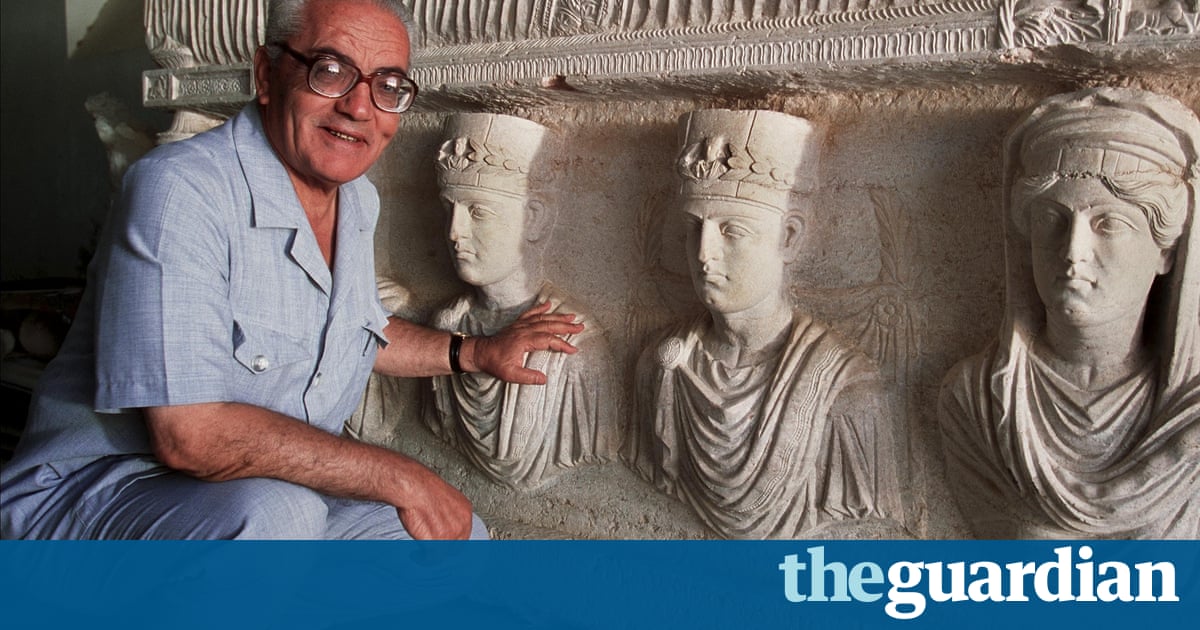 Islamic State militants beheaded a renowned antiquities scholar in the ancient Syrian city of Palmyra and hung his mutilated body on a column in a main square of the historic site because he apparently refused to reveal where valuable artefacts had been moved for safekeeping.
"What we have... is... concrete proof of U.S.-based... companies participating with the NSA in wholesale surveillance on us, the rest of the world, the non-American, you and me," Mikko Hypponen, chief research officer at Finnish software security firm F-Secure.
German data commissioner calls monitoring "monstrous" * European Commission says must enact new law speedily * Security expert says solution is European dot.com industry By Georgina Prodhan and Claire Davenport VIENNA/BRUSSELS, June 7 Europeans reacted angrily on Friday to revelations that U.S.